Lane Ob/Gyn
WE ARE HERE FOR YOU
Nothing is more important than your health.
If it's time for your annual check-up, or you just aren't feeling well and need medical attention, give us a call.
In-office and Tele-medicine appointments are available.
To request an appointment, call 225-658-1303.
For Emergencies, please call 911.
----------------------------------------------------------------------------------------------------------------------------------------------------------------------------------------------
Obstetrics & Gynecology in Zachary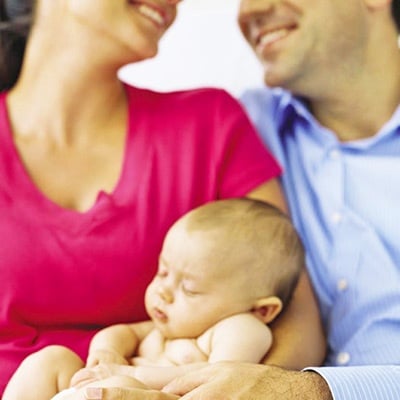 The physician you choose to monitor your health, care for your unborn baby, deliver your newborn, or guide you through contraceptive options is more than a doctor. This person is an ally during some of life's most momentous occasions and important decisions. You'll want someone whose capabilities you are completely confident in, someone you can be at ease with and someone who gives ample consideration to your own preferences or concerns.
Lane Regional Medical Center remains committed to bringing our community the best-possible healthcare facilities and providers. For this reason, we are proud to have partnered with some of the area's best obstetricians and gynecologists at Lane OB/GYN.
You've known them as area leaders in women's health care for many years, and through this partnership with Lane, the same physicians and practice you have come to trust will also be backed by a regional leader in healthcare and state-of-the-art facilities. Together, we are stronger and more able to provide every aspect of care to benefit not only the women of our community, but their children as well.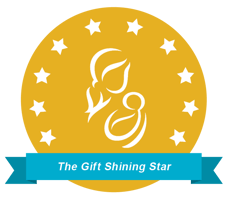 ---
Obstetrics & Gynecology Services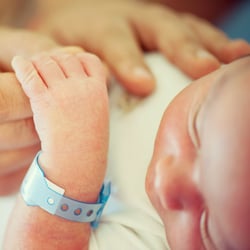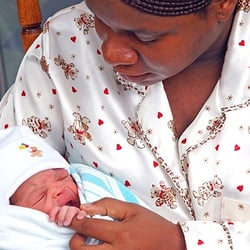 Our Doctors and staff care for women during pregnancy, through birth, and during the postnatal period. We are experienced in managing high risk pregnancies as well.
Contraception & Birth Control
There are several methods of birth control available including the traditional daily pill and uterine implants. Review your options with our team.
Regular examinations are important to the Doctors and staff at our clinic. We are prepared for medical or surgical needs as they may arise. We also assist women in managing menopausal symptoms.
Menstrual Cycle Management
Our team can assist you with procedural options for heavy menstrual cycles. Review your options with our team and regain a comfortable monthly cycle.
Our clinic helps women maintain a healthy life by offering routine services such as pap smears, mammograms, genetic screening and bone density screening.
Minimally Invasive Solutions
Should issues arise that require surgery, we specialize in laparoscopic procedures for hysterectomy, tubal ligation, endometrial ablation and LEEP with faster recovery times and little to no scarring.
---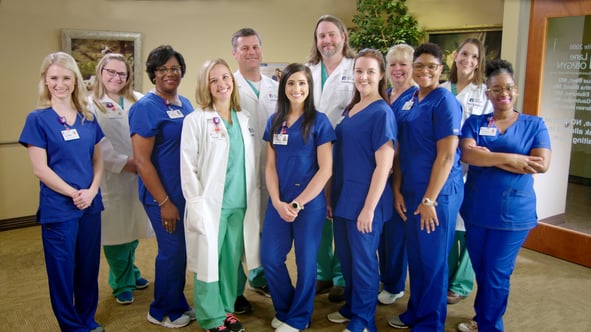 The staff of Lane OB/GYN
---
Obstetrics & Gynecology Videos
---
Obstetrics & Gynecology Resources


---
Safety Precautions in Place for Lane Clinics
There is nothing more important than your health. Please know we are following state guidelines and taking every precaution when you come into a Lane clinic.
At all Lane clinics, we are committed to providing you safe, convenient and effective care. We encourage you to seek the healthcare services you may have been postponing.
Here a few EXTRA precautions we have in place for your safety, and the safety of those around you:
Masks – Everyone is required to wear a mask when entering the clinic at this time, including patients, staff members, and providers. Please bring your mask with you when you come.
Screening – All patients will be screened for COVID-19 symptoms by phone prior to their appointment and again upon arrival. Staff members continue to be screened before work each day, wash their hands before and after every patient interaction, and wear Personal Protective Equipment (PPE).
Disinfecting – We continue to disinfect the clinic throughout the day, especially in between patients. A deep cleaning of the entire clinic is done every evening.
Social Distancing – Patients have the choice to wait inside the waiting room or in their vehicle. Waiting rooms are arranged to maximize social distancing with designated sick and well seating sections. Only well patients are allowed in common waiting areas for lab and x-ray. Sick patients will have labs drawn in their exam room, and/or will wait in their exam room until it's time to be escorted to and from imaging for x-rays.
Visitors – Patients are allowed to bring one visitor.
Appointments – All Lane clinics are seeing patients in person. Tele-medicine appointments are also available from the comfort of your home.
CALL TO SCHEDULE YOUR IN-OFFICE OR TELE-MEDICINE APPOINTMENT TODAY.