Lane Family Practice
Baton Rouge Area Family Medicine
Experienced Physicians Providing Comprehensive Care for Your Entire Family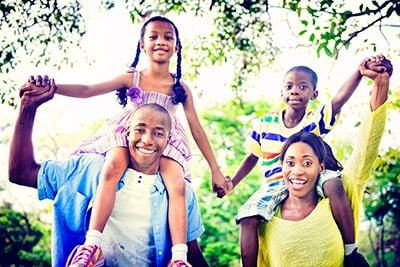 Reliable, quality healthcare for you and your loved ones is important. Our network of primary care providers includes family medicine and internal medicine physicians, as well as primary care practitioners making it possible for you to get the world-class care you deserve in convenient, comfortable locations closer to home and work.
At Lane Family Practice you will find dedicated providers who specialize in preventive care, sick care, management of chronic diseases and conditions, health education, medication management and follow-up care after hospitalization.
Lane Family Practice also provides additional services such as laboratory and X-ray testing, making it easier for you to get the services you need in a single location.
---
Family Medicine Services
Whether it's a wellness visit or you simply aren't feeling well, you'll find the care you need at Lane Family Practice, including the following:
Preventive check-ups
Well-woman exams
Immunizations
Pulmonary testing
Flu shots
Treatment for various forms of injury, illness & disease
---
Conditions Treated by Family Medicine Doctors
Family medicine practitioners treat a wide range of conditions which may affect any member of the family and any area of the body. Among the most commonly seen ailments by our physicians are:
Allergies/allergic reactions
Asthma
Bronchitis
Burns
Congestion
Cough
Diabetes
Diaper rash
COPD / emphysema
Earache
Eye infections
Fever
Flu symptoms
Gastrointestinal disorders
Insect bites
Itchy skin
Migraines
Nausea
Hypertension
Rashes
Runny nose
Sinus infections
Sore throat
STD testing & treatment
Stomach aches & pains
Urinary tract infections
Wound care
And many more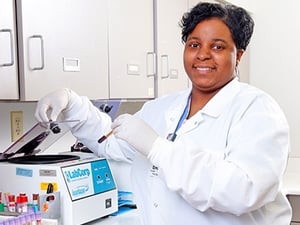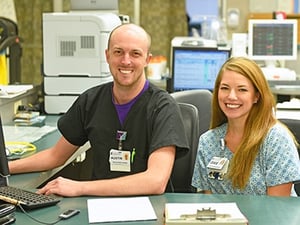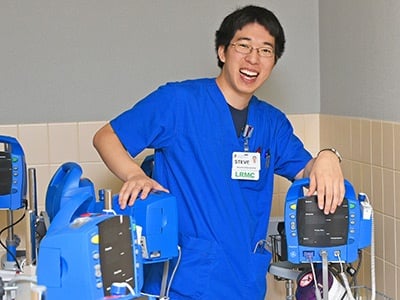 ---
Integrative Family Medicine
As another approach to providing the most effective, thorough care to our patients, some Lane Family Practice physicians utilize an integrative medicine approach that focuses on the patient and their health as a whole, rather than as isolated incidents of illness or disease. These physicians develop a relationship with their patients that offers them a greater understanding of the person, their circumstances, lifestyle, medical history, and overall wellbeing. The result is higher quality, more personalized medical care from a physician that the patient has grown to like and trust! Benefits of integrative medicine include:
Treatment of the whole person versus an isolated condition
Establishing a foundation of health by actively addressing concerns and promoting a healthier lifestyle
Ability to anticipate and prevent health problems before they occur
Greater ease in identifying the underlying causes of conditions
Saving money on healthcare expenses in the long run
---
---
Family Medicine Videos
---