Lane Emergency Medicine
Baton Rouge Area Emergency Room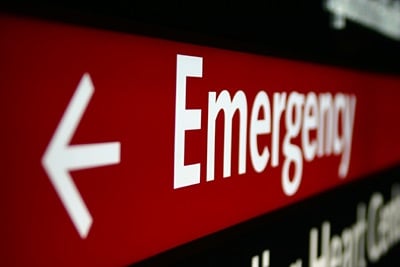 A trip to the emergency room may be warranted for a number of reasons. Everything from a high fever, cut that requires stitches or car accident may bring you in. We understand that whatever the reason, it is never a pleasant one. That's why we work hard to ensure not only your comfort, but also that you receive the fastest, highest-quality care available in the region.
The Lane Regional Medical Center emergency room is always open and staffed by board-certified physicians and a highly skilled team of certified emergency room nurses and technicians. There is nothing more important to us than your health and safety, and this is especially true in any emergency situation.
---
Emergency Heart Care in Zachary
For heart attack patients, we have a lifesaving 35- to 45-minute door-to-balloon time average (the national standard is 90 minutes) and a partnership with Cardiovascular Institute of the South. If you fear that you or a loved one may be suffering a heart attack, there is no safer place for you to be than the Lane Regional Medical Center emergency room with access to our state-of-the-art cardiovascular unit.
Fortunately for those who live in the region of Central, Clinton, St. Francisville, Southern Mississippi, Baker, North Baton Rouge and Zachary, this efficient, quality care is close to home. There is no need to take the additional time required to travel to metropolitan hospitals. Quality care is just outside your door.
---
Walk-In Clinic or Emergency Room?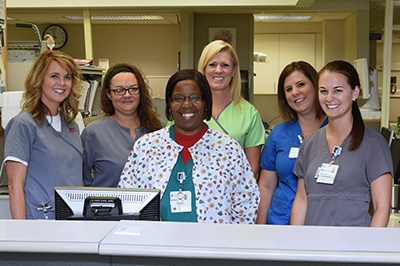 Patients often question for patients of whether their injury or illness is suited for the emergency room or urgent care, also known as walk-in clinics.
Walk-in clinics are a faster and more affordable choice if you need after-hours treatment for milder concerns. Here you can expect prompt care for cold and flulike symptoms, fevers, coughs, sprains, strains, eye and ear infections, stomach viruses, cuts, bruises, broken bones and even routine physicals and flu shots.
However, for more serious conditions, the ER should always be your first line of care.
FASTLane After Hours Urgent Care
Request an Appointment / More Information