Laboratory
Baton Rouge Area Laboratory Services

The medical laboratory at Lane Regional is a critical part of providing the best and most efficient care for our patients. It is dedicated to producing highly accurate and reliable test results in a timely manner. This allows physicians to effectively diagnose, treat and monitor patients around the clock.
Our team of professionals include nationally registered Medical Technologists, Medical Laboratory Technicians, Clinical Laboratory Assistants and Phlebotomists who work with a group of board certified Pathologists.
---
Diagnostic Laboratory Services


The team at Lane Regional's medical laboratory help maximize patient care through a wide range of diagnostic services, including:
Blood Bank
Chemistry
Coagulation
Cytopathology
Hematology
Microbiology
Serology
Surgical Pathology
Urinalysis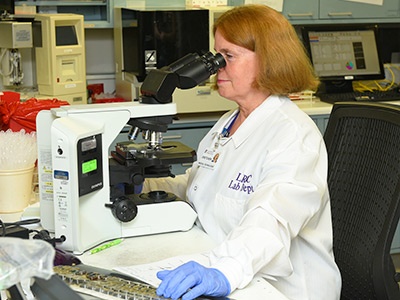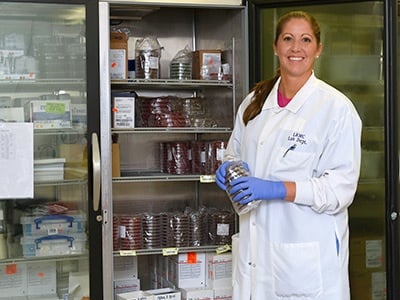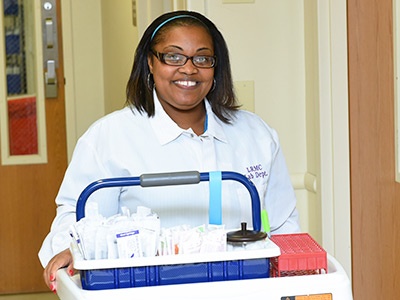 ---
Outpatient Laboratory Services

In addition to the services above, our laboratory offers routine outpatient screenings such as:
Blood Draw
Drug Screen Collection
Urine Collection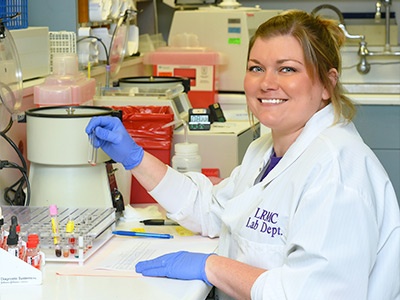 The Laboratory at Lane Regional Medical Center acts as a collection site for patients with certain insurance providers such as: Aetna, Cigna, People's Health and Blue Cross Blue Shield of Louisiana. Most test results will be reported to your referring physician within 72 hours from the appropriate testing location indicated by the insurance provider.
For More Details:
For more detailed information regarding testing and services offered by the Laboratory at Lane Regional Medical Center, please review our list of resources or call 225-658-4371.
Medical Necessity Guideline – CMS National Coverage Determinations (NCDs)