Lane Surgery group
Specialized Care for General Surgery
---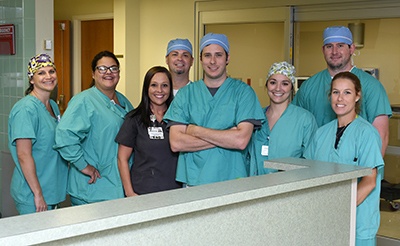 No matter the procedure, the need for surgery can be unsettling. The physicians and nursing staff of Lane Surgery Group recognize this, and in typical Lane fashion, we've done all that we can to make the surgical experience as seamless and comfortable as possible. Not only will you find highly qualified and experienced surgeons at Lane, you'll also find compassionate care.
When you choose to have your procedure performed at Lane, you can expect to be guided every step of the way. It is our goal to ensure that all of your questions are answered and your concerns eased. You'll have many opportunities to speak with nurses and your surgeon in the weeks and days leading up to your procedure, as well as afterward.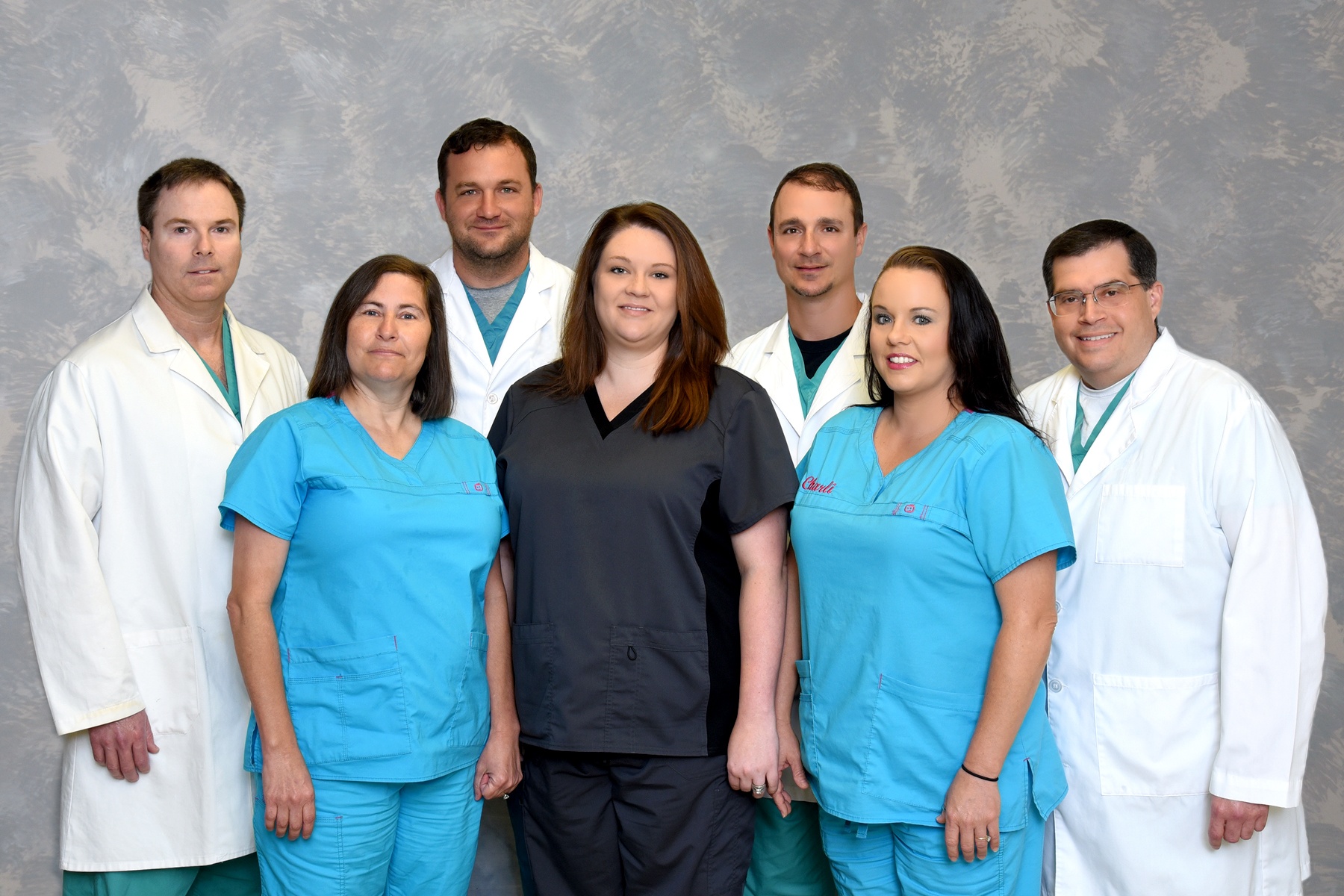 At Lane, your health and comfort is our No. 1 priority. Whether your surgery is done on an outpatient basis or requires a hospital stay, you'll find a warm, professional and caring atmosphere. We place great emphasis on the needs of our patients at each and every stage of the process, from pre-op testing and preparation to postoperative care, you'll experience our best.
Lane Surgery Group
Lane Surgery Group is a department of Lane Regional Medical Center. It provides a broad range of modern inpatient and outpatient surgeries to meet the needs of our patients, all provided with the caring touch and homelike comforts you've come to expect from Lane.
A few of our commonly performed surgical procedures include:
Anti-reflux surgery and hiatal hernia repair*
Appendectomy*
Benign and malignant soft tissue tumors
Breast cancer and benign diseases of the breast, including sentinel node biopsy

Cholecystectomy (gallbladder removal)*
Colon operations for cancer and diverticular disease*
Hemorrhoid removal
Hernia repair (abdominal wall and inguinal)*
Lower GI endoscopy (colonoscopy)
Releasing of peritoneal adhesions*
Skin/soft tissue
Small intestine surgery*
Spleen
Stomach surgery*
Surgery of the thyroid and parathyroid*
Upper GI endoscopy (EGD)
*Majority performed using minimally invasive and laparoscopic techniques.
Day Surgery
As medical advances allow for shorter and shorter hospital stays, more surgical procedures are being performed in an outpatient setting. Currently, more than half of the surgeries performed at Lane Regional Medical Center are done on an outpatient bases, which we refer to as "day surgery."
Patients are cared for by our pre and postoperative teams in the Day Surgery unit, then continue their recovery in the comfort of their own homes.
If you have any questions regarding day surgery, contact us at (225) 658-4539.
---
What You Need to Know Before Surgery
For more information about preparing for your surgery, click here.
Request an Appointment / More Information
---