Lane Foundation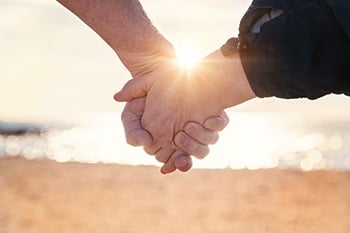 Lane Regional Medical Center is a not-for-profit hospital that serves a three-parish area of more than 100,000 people. At Lane, we invest our resources in state-of-the-art technology, innovative equipment, quality medical professionals and a first-class medical community of physicians.
The Lane Foundation was established to support and facilitate the growth of the Medical Center. It is governed by a board of directors from all backgrounds and professions with expertise in community service.
Each year, the Foundation hosts the Code Red Chili Cook-off, a family-friendly event that attracts dozens of chili chefs and thousands of chili tasters from throughout the region. Other fundraising events, such as the Gala, Golf Tournament, and Superior Ford Drive 4 Ur Community help to build and sustain healthcare excellence in our region for future generations.
Gifts, memorials, honorariums and other expressions of gratitude are welcomed and appreciated. No gift is too small or too large, and all donations are tax deductible as allowed by law. For more information on how you or your business can support the Lane Foundation, call (225) 658-6699, or email tpayment@lanermc.org or visit the website.