Lane Workforce Wellness
Baton Rouge Area Occupational Medicine
Lane Workforce Wellness is a FREE occupational health and wellness program designed to work hand in hand to help local employers with their many employee health needs, including controlling workers' compensation and general healthcare costs.
There are a great number of benefits to the program to keep your workforce healthier and more productive, including:
Prompt management and communication of injury and injured worker through service coordination, providing all parties involved with the information needed to accelerate the return-to-work process
Assist in eliminating workers' compensation fraud and abuse
Lower workers' compensation premiums and injury costs
Decrease lost work time and wages
---
Healthcare Solutions for Local Employers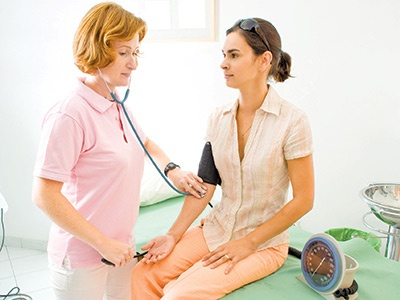 Employers who enroll in this free program are not obligated to utilize all the benefits provided but are instead able to pick and choose those that make the most sense for their organization and employees.
A brief enrollment and implementation process is required to ensure the healthcare providers are informed and aware of the employers' requirements and protocols for handling specific occupational and healthcare needs.
---
Components of Lane Workforce Wellness
Injury prevention services: This includes providing on-site safety talks and health events, as well as scheduling physicals, DOT and non-DOT drug and alcohol testing, audiograms and other occupational testing
Injury intervention services: Offers a cost-effective and efficient group of healthcare providers to help employers establish return-to-work strategies and minimize treatment time and lost work days
Service coordination: A 24-hour centralized communication hub to assist employers with scheduling and tracking injury cases
Wellness promotion: Helps employers educate their workforce through a variety of on-site services such as health events, disease education and prevention, and wellness screenings.
---
Getting Started With Lane Workforce Wellness
To keep your workforce healthier and more productive and keep your workers' compensation costs low, enroll your company today by contacting Liz Pardi Sagely at (225) 270-5821.