Staci Sullivan, MSN, RNC
Chief Nursing Officer
After nearly three decades, I am reminded daily of why I love my career in nursing and why I am glad I found my way to Lane Regional Medical Center. From the operating room to medical-surgical nursing to adult and neonatal intensive care; nursing has provided me many opportunities in patient care, education, and leadership. At Lane, you'll find opportunities for happiness, growth, and prosperity.
As nurses, we touch lives in many ways that few others can - spiritually, emotionally and physically. As we work to create good patient experiences and positive clinical outcomes, we realize that patients and families need more than our knowledge and nursing skills, they also need our support, kindness and guidance. As Lane nurses, we work together as a true team. We value and respect one another, and we've created a culture based on our core values of excellence, integrity, compassion, respect and commitment.
At Lane, the more you give of yourself as a person and as a professional, the more you receive. You'll find our recognition and reward structure appreciates the advocate, innovator, educator, counselor and practitioner roles of nursing. Whatever your dreams and aspirations, we'll help you create a plan to reach them. Life may be a journey, but your nursing career needs a destination just like mine did. I invite you to come discover Lane.
Staci Sullivan, CNO shsullivan@lanermc.org (225) 658-4505
Career Paths of Lane's Nursing Leadership Team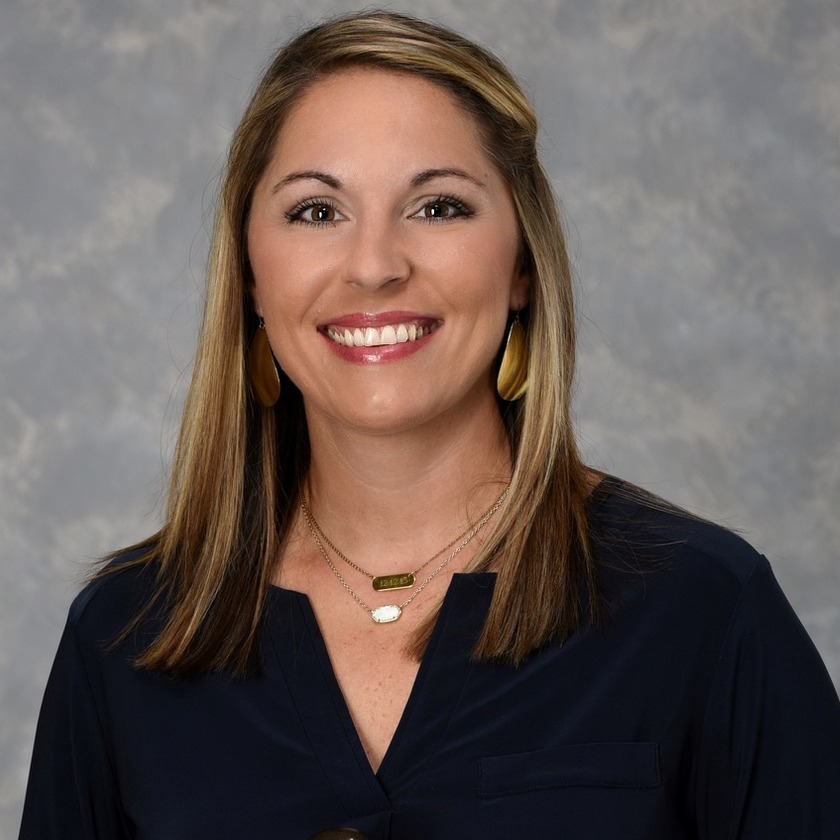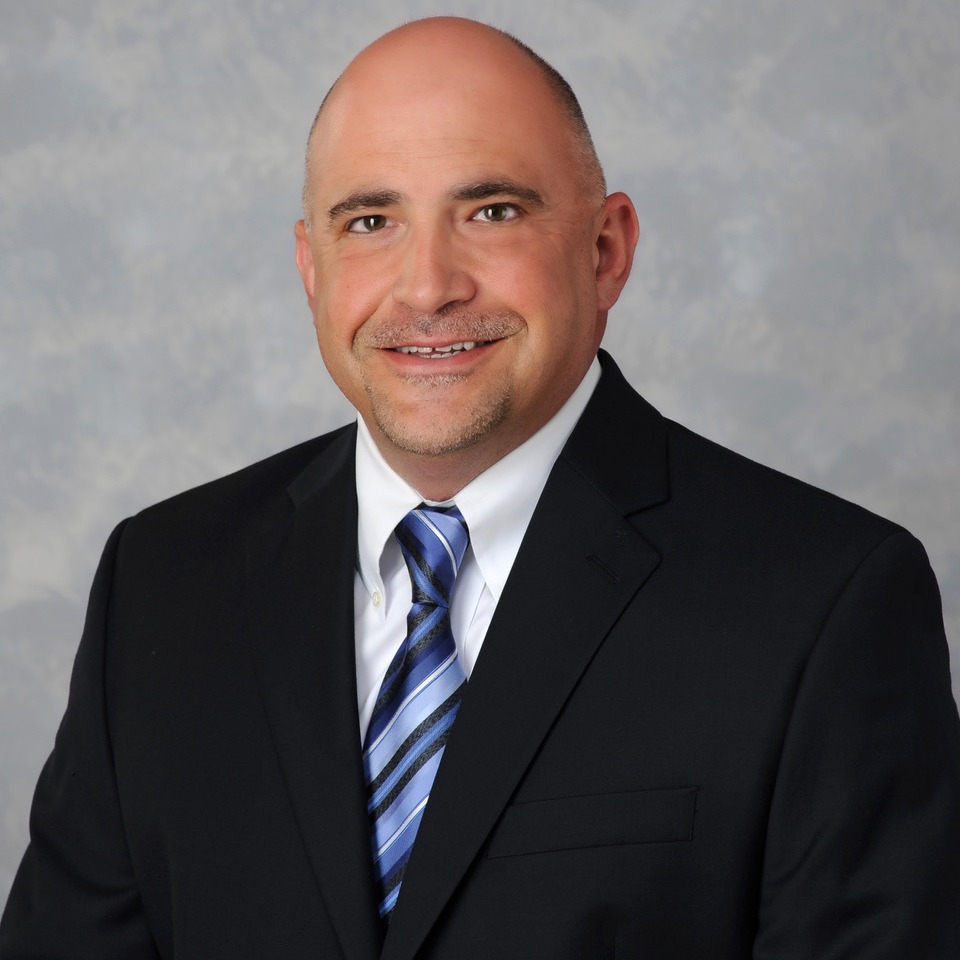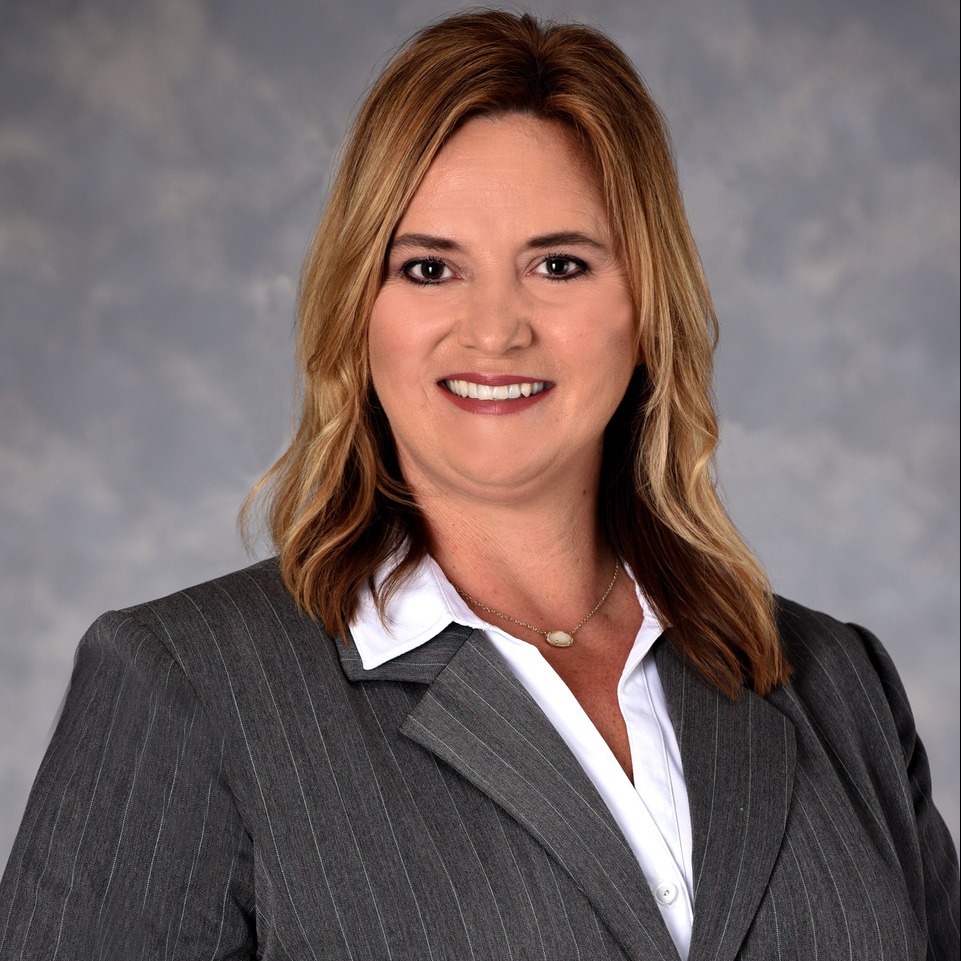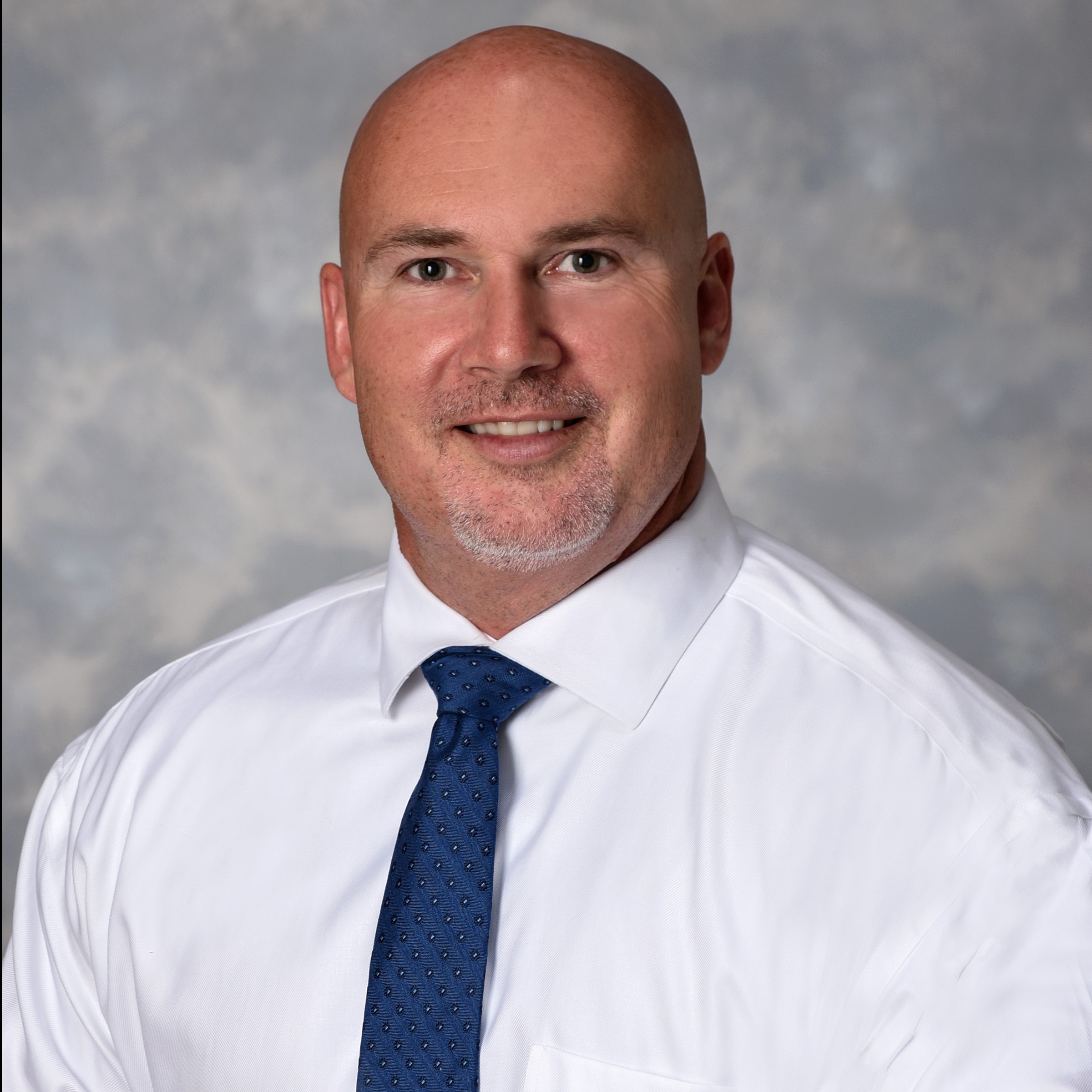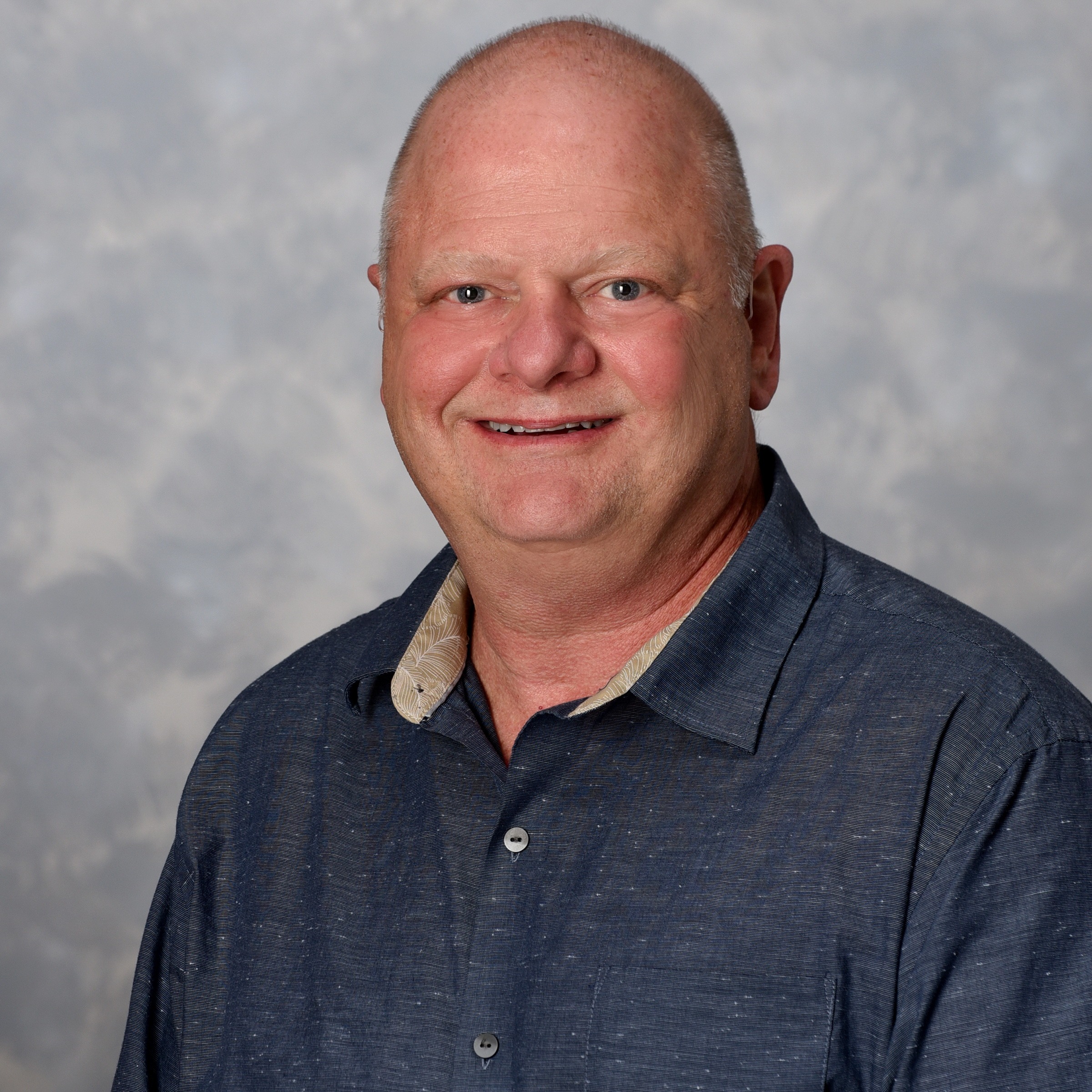 Brittany Casey,
BSN, CCRN
Intensive Care Services Director
---
"I first came to Lane while I was still in school doing my clinicals...
Neil Manuel,
BSN, RB
Director of Medical/Surgical and Telemetry Units
---
"I was a paramedic for eight years before pursing...
Lori Carruth,
RN
Surgical and Obstetrical/Nursery Services Director
---
"I am from a small town in Mississippi and started as an RN at a rural...
Jason Gwyn,
RN
Director of Endoscopy & Infusion Services
---
"I am originally from Toronto, Canada where funds for socialized medicine had basically...
Billy Conerly,
MSN, BS, RN
Emergency Department Director
---
"When I was in nursing school, I rotated through an emergency room...
Ensuring Nursing Excellence
The following programs support nursing excellence at Lane Regional Medical Center:
Shared Governance - Nurses at every level are included in making decisions that affect their practice
Education and Competency - Nurses are encouraged to continue their education and professional development and are rewarded for completing national certifications and degree advancements.
Evidence-Based Practice - Throughout Lane, nurses are engaged in projects to change protocols, improve patient care, and enhance patient outcomes.
Lean Projects - Working together in every department to increase quality and customer satisfaction by streamlining processes and eliminating waste.
Quality Engagement - As a leader in quality and innovation, Lane was identified as one of the best places for nurses to work in 2011, became "GIFT" designated in 2018, and currently participates in the Louisiana Perinatal Quality Collaborative (LAPQC) and Hospital Improvement & Innovation Network (HIIN).
Lane Regional Medical Center is located in Zachary, Louisiana and is one of the fastest growing cities in the state. Our community school system consistently ranks number one. And even though we're growing, we have not lost the historic art of hospitality or caring for others - and that seems to make all the difference.