Lane Infusion Center
Baton Rouge Area Infusion Center
If you are looking for an alternative to the traditional hospital setting for receiving intravenous infusion therapy prescribed by your physician, the Lane Infusion Center is your answer.
Our goal is to make you comfortable while we provide you a caring, customized treatment in a professional, relaxed environment. Each infusion station has its own flat-screen television and guest chairs so family or friends can remain with you to make passing the time more enjoyable. Reading materials, blankets and snacks are available for your comfort, as well as wireless Internet for personal or business purposes.
---
Types of Intravenous Infusions
Lane Infusion Center provides intravenous infusions for antimicrobial therapy and therapeutic injections, including, but not limited to:
Hydration and electrolyte management
Blood product administration
Iron deficiency management
Reclast® infusions
Regeneron for COVID-19 patients
Immunoglobulin (IVIG) therapy
Subcutaneous management therapies, such as Neupogen®
---
Lane Infusion Center Services
Our infusion staff receives ongoing in-service, ensuring that team members are skilled in the latest techniques and pharmaceuticals. Your personal RN infusion specialist:
Carries out the physician's orders
Administers infusions and injections
Monitors patients' response to treatment
Monitors lab results
Provides individualized infusion education
Keeps physicians informed of patients' progress
---
How to Begin Treatment at Lane Infusion Center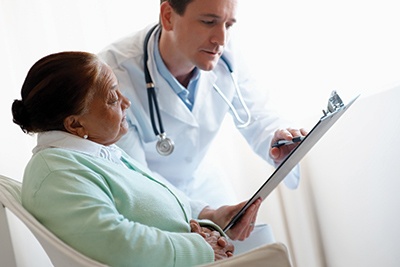 Have your physician make one simple call to our office to verify insurance coverage, coordinate benefits, schedule your initial visit and any follow-up infusions, and take care of all coding and billing for treatments provided.
Our friendly staff will be happy to help you find treatment times that accommodate your busy schedule. Appointment duration varies by treatment type.
For your convenience, we are located on the third floor of the Lane Medical Plaza & Outpatient Diagnostic Center, 6550 Main Street, in Zachary.
For more information or physician referrals, please call (225) 658-4522.