WE ARE OPEN
Nothing is more important than your health. If you need medical attention, give us a call.
Well visits and some medically necessary appointments will be conducted via Telemedicine. Others will be seen in person.
To request an appointment, call 225-570-2618.
For Emergencies, please call 911.
Baton Rouge Area Urgent Care
For Quality Medical Care, Get Into the FASTLane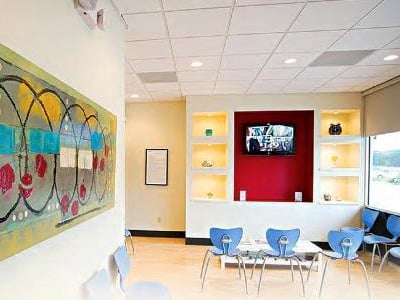 Sore throat, cough, fever – all things with the potential to sideline you and leave you feeling pretty crummy. Yet, few of these ever require a visit to the emergency room, and when symptoms hit after hours or over the weekend, it can mean hours or even days of misery. Fortunately, FASTLane Clinic is available to treat your ailments every single day of the week, with weekday hours starting at 9:00 a.m. and going until 8:00 p.m. No matter your work schedule or what time you have to pick up the kids from school, our medical team will be there, ready to help with whatever ails you, including a cold, a sore throat, or even the flu.
---
FASTLane After Hours Urgent Care
The care provided at FASTLane isn't just fast. It's thorough, compassionate, and personalized. When you come to us for your urgent care needs, you can expect benefits such as:
Walk-ins welcome
No appointment necessary
Treatment for ages 4 months and up
Friendly, personalized care that puts you first
Staffed by medical professionals from Lane Regional Medical Center
Quick in and out
On site X-ray and laboratory services
Convenient hours (Mon-Fri, 9AM-8PM; Sat-Sun, 9AM-6PM)
---
Urgent Care Medical Services
At FASTLane, we treat all manner of minor injuries and general illnesses that need attention quickly but are not serious enough to warrant a trip to the emergency room. You can come to our facility to receive treatment for any of the following:
Allergies/allergic reactions
Asthma
Bronchitis
Burns
Congestion
Cough
Diabetes
Diaper rash
COPD/emphysema
Earache
Eye infections
Fever
Flu symptoms
Insect bites
Itchy skin
Migraines
Nausea
Rashes
Runny nose
Sinus infections
Sore throat
STD testing and treatment
Stomachaches and pains
Urinary tract infections
---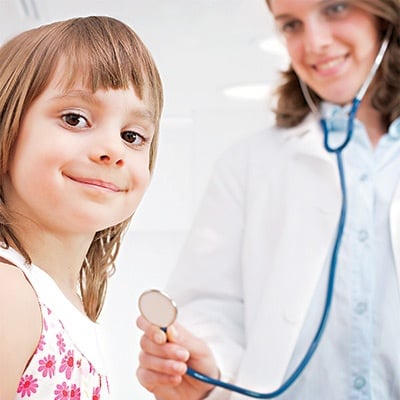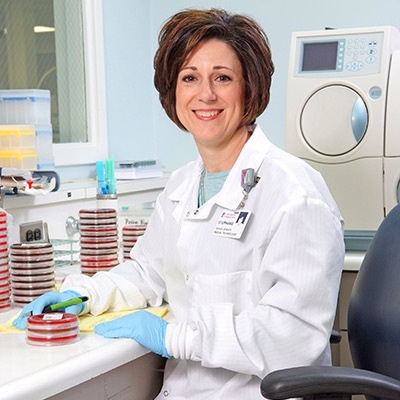 ---

Occupational Medicine in Zachary
In addition to eScreen, FASTLane now has the capability to perform collections through FormFox. FormFox is a free ordering service that allows employers to order drug tests, breath alcohol tests, and DOT physical exams online for their employees.
Contact Liz Pardi Sagely to get set up with FormFox today! 225-270-5821.
Dedicated hours for Occupational Medicine Services Only: (Mon-Fri, 7AM-9AM)
Whether it's a physical, drug testing, or treating an on-the-job injury, FASTLane offers the services employers need to keep their employees healthy and safe. The occupational medicine services offered by our team include, but are not limited to:
Audiograms
Breath alcohol testing
DISA breath alcohol testing
DISA drug tests
DISA hair collections
DISA oral fluid collections
DOT drug tests
DOT physicals
Drug screen collections for Quest, CRL, Alere, Medtox, etc.
eScreen drug tests
Fit for duty physicals
FormFox ordering
Lift tests
Nicotine testing (onsite)
Pre-employment physicals
Pulmonary function tests
Respirator fit testing
Vision tests and color vision screenings
Workers' compensation injury treatment
---
Urgent Care Videos