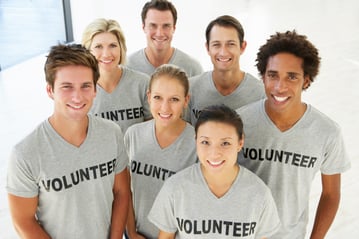 The Patient and Family Advisory Council is a group of volunteers who have been patients or family members of patients at Lane Regional Medical Center. The PFAC provides feedback and input on patient care programs, projects, and initiatives.
There are many benefits to joining the Patient and Family Advisory Council, including:
The Opportunity to Make a Difference
The patient experience at Lane is significantly impacted by this council. You can influence how well other patients are treated by providing comments.
A Chance to Learn New Things
You will gain knowledge of hospital operations and the difficulties faced by healthcare professionals as a member. Additionally, you will discover new advancements in healthcare and how patients can benefit from them.
Networking With Other Patients and Families
The PFAC is a fantastic resource for meeting others who have gone through similar things. You can assist one another, exchange experiences, and learn from one another.
Giving Back to the Community
The PFAC is a means of contributing to the community and improving the lives of others. You may contribute to enhancing the standard of care provided to patients at Lane by sharing your experiences.
What Are the Responsibilities of the Patient and Family Advisory Council?
Attend advisory council meetings on a regular basis.
Serve as a resource for patient/family satisfaction.
Review/develop processes and educational materials.
Collaborate on identified patient-centered topics.
Provide input on upcoming new building design plans.
Promote Lane's mission, vision, and values.
If you or a loved one has been a patient at Lane, I encourage you to consider joining the PFAC. It is a rewarding experience that can make a real difference in the lives of others. For more information, or to apply, please email or call Jamie Schmolke at jschmolke@lanermc.org or 225-658-6612.