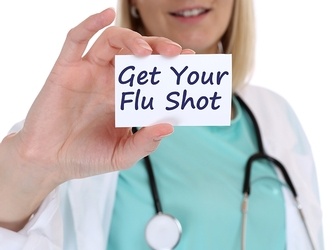 Everyone 6 months and older should get an annual flu vaccine. It takes about two weeks after vaccination for your body to develop full protection against the flu. Get vaccinated to protect yourself and your loved ones!
Shorter days and cooler evenings. It is fall – and often the time that we start seeing people get sick with flu. By getting a flu vaccine for yourself and your entire family every season, you can help prevent flu-related illness, missed school and work and even more serious flu-related illness. Influenza (flu) is a contagious respiratory disease that infects the nose, throat and lungs and can lead to serious complications, hospitalization or even death. Pneumonia and bronchitis are examples of serious flu-related complications.
The flu can also cause certain health conditions, like diabetes, asthma and heart and lung disease, to become worse. Even healthy people can become sick with the flu and experience serious complications. But even if you are one of the lucky ones who bounces back quickly from a bout with the flu, people around you might not be so lucky. Getting a flu vaccine is the single best way to protect yourself and your family from this serious disease.
Everyone Needs a Flu Vaccine – Every Flu Season
Flu viruses are constantly changing, and different flu viruses can circulate and cause illness each season. Flu vaccines are made each year to protect against the flu viruses that research indicates will be most common. Also, immunity from vaccination declines after a year. This is why everyone needs a flu vaccine every season. While everyone 6 months and older should get a flu vaccine this season with rare exception, it's especially important for some people to get vaccinated.
Vaccine Safety
The flu vaccine is safe. People have been receiving flu vaccines for more than 50 years. Vaccine safety is closely monitored by the Centers for Disease Control and Prevention (CDC) and the Food and Drug Administration (FDA). Hundreds of millions of flu vaccines have been given safely to people across the country for decades.
For assistance with scheduling your flu vaccine and yearly check-up for 2017, call LaneRMC's WellnessWorks Corporate Health Consultant Liz Pardi at (225) 270-5821.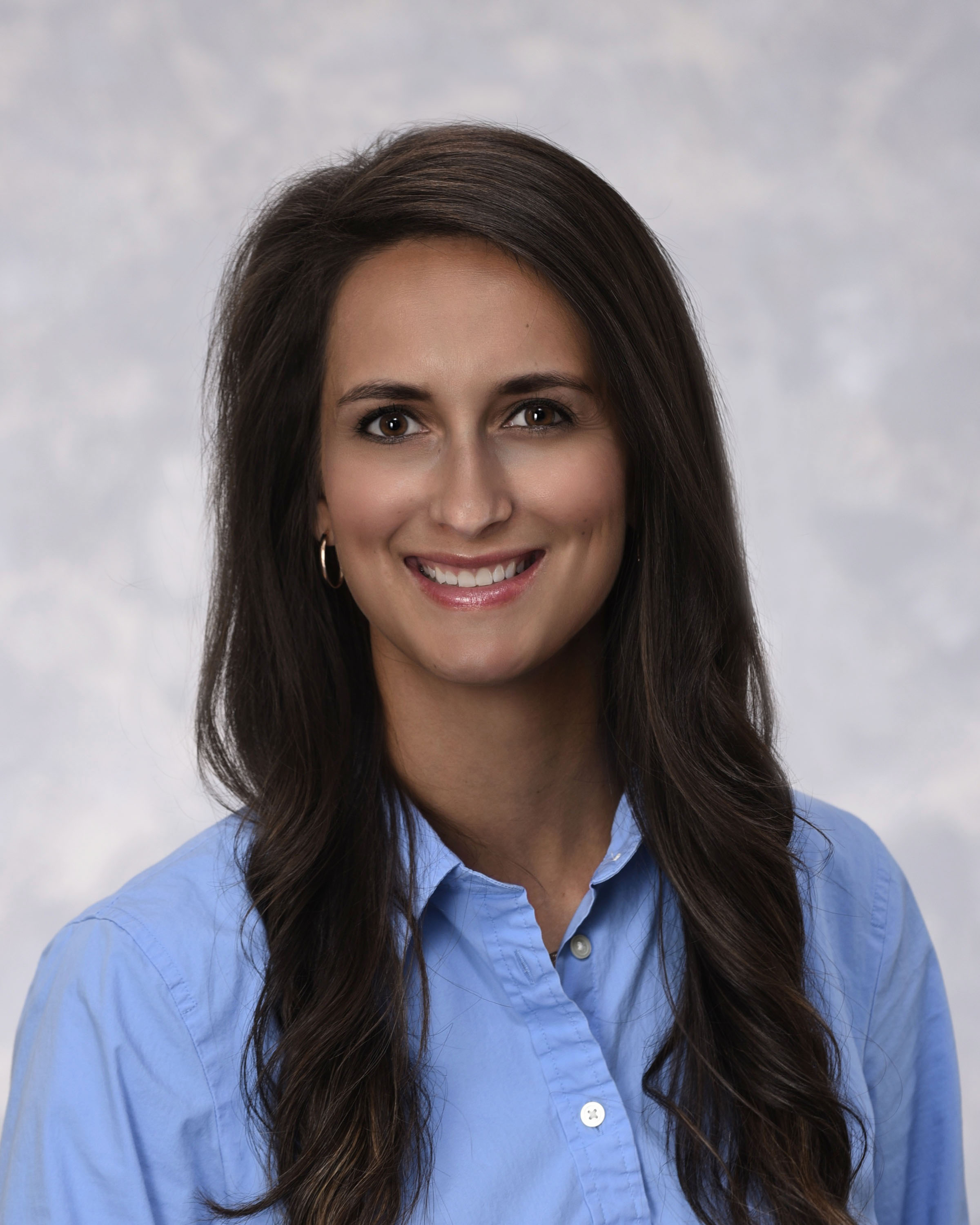 For full article go to: http://www.cdc.gov/features/flu/index.html