The Lane RMC Foundation's Inaugural Golf Tournament was held Friday, September 14th at Beaver Creek Golf Course in Zachary. The 18-hole tournament began at 8 a.m. with 17 teams competing for the coveted prize of first place.
The event was sponsored by Superior Ford of Zachary, MedComp Sciences, Louisiana Lottery, Breazeale, Sachse & Wilson, Zachary Chamber of Commerce, Star Supermarket, and Copper Mill Golf Club.
Thank you to the Zachary Fire Department for preparing the post-tournament meal, PJ's Coffee for breakfast, hole sponsors, businesses and individuals that donated prizes, and all of the volunteers for contributing to this annual event.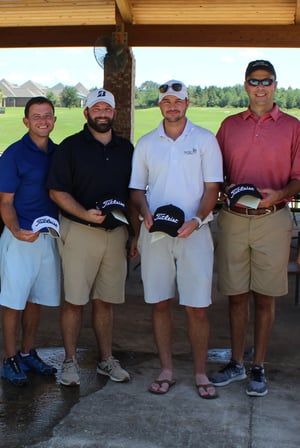 First Place: Brad Schaeffer, Justin Leblanc, Cole Permenter & Andre Prejean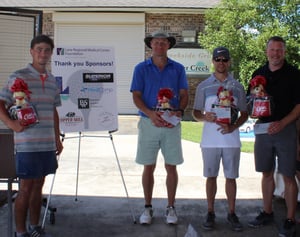 Second Place: BJ Borresen, Jr., BJ Borresen, Jeremy Starns & Billy Beasley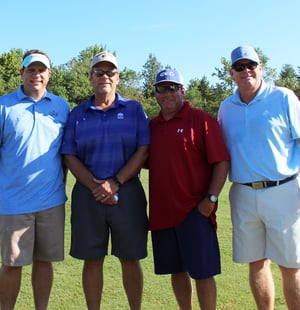 Third Places: Dustin Amrhein, Mayor David Amrhein, Shane Hebert &Bret Pinson