Presented by Americana Development, Level Homes, Breazeale, Sachse & Wilson, Hancock Whitney Bank, and Lane RMC Foundation, the 2018 Code Red Chili Cook-off was held on Saturday, October 27th at the Pointe of Americana.
A total of 13 teams entered the competition. Additional activities included a craft beer tasting, kidz zone sponsored by Bank of Zachary, sweet shop, concessions, and live music featuring local artists Laine Hardy, Sara Collins, and Big River Express.
"This annual event would not be possible without the continued support of the teams, sponsors, judges, and volunteers who contributed to its success," said Theresa Payment.
The 2018 Code Red Chili Cook-off was sponsored by: Charlet Funeral Home, John Hendry Insurance, Landmark Bank, Quorum Healthcare Resources, AJ Gallagher, and Rouses. Proceeds benefit the Lane RMC Foundation.
List of winners:
RED CHILI YOUTH DIVISION:
Teens & Tweens - Head Cook – Kirsten Casey, age 13, from Zachary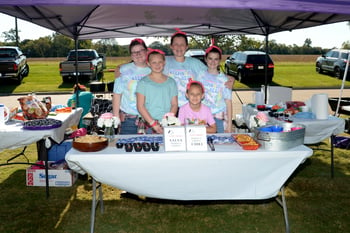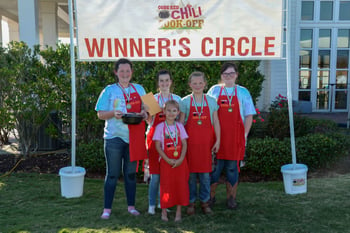 RED CHILI ADULT DIVISION:
This Is How We Roll - Head Cook – Lacy Lawrence from Pride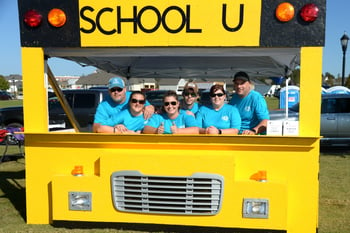 RED CHILI ADULT DIVISION:
Smoke Eaters - Zachary Fire Department - Head Cook - Jonathan Knight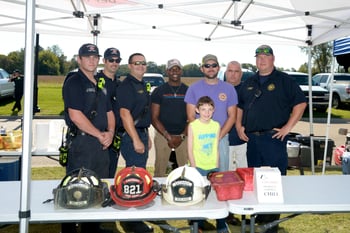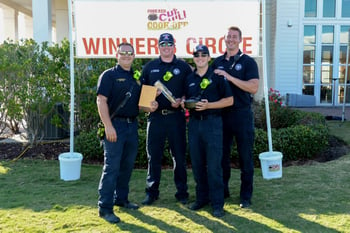 COMPETITION SALSA:
Level Homes & Americana Presents Chili Wonka - Head Cook – Tim Basilica from Baton Rouge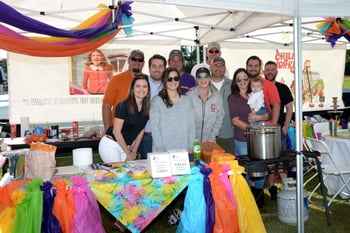 PEOPLE'S CHOICE CHILI AWARD & PEOPLE'S CHOICE SALSA AWARD:
The Grim Eaters - Head Cook – George Ragsdale from Zachary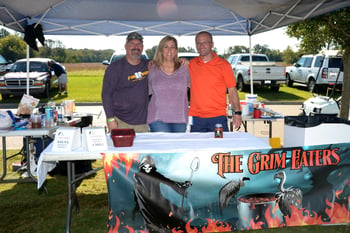 BEST DECORATED TENT:
Chili & The Bandit - Hancock Whitney Bank Team