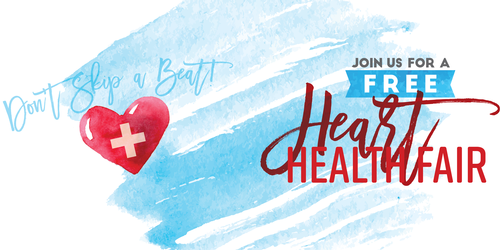 Thomas Trahan, M.D., has been elected Chief of Staff at Lane Regional Medical Center for 2017.
Lane Regional Medical Center and Cardiovascular Institute of the South will host a free Heart Health Fair on Thursday, February 9, from 1-4 p.m., at the Lane Cardiovascular Center, 6300 Main Street in Zachary. Then entrance to the Cardiovascular Center is located behind the hospital facing McHugh Road.
The Heart Health Fair is open to the public and will feature free screenings for cholesterol, glucose, blood pressure, smoking cessation education, CPR education and medical consultations.
Reservations are recommended. Register at LaneHeartHealthFair2017.eventbrite.com or call 225-658-4587.