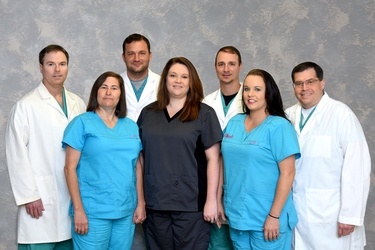 Lane Surgery Group recently celebrated its 5th anniversary of providing surgical services to the region.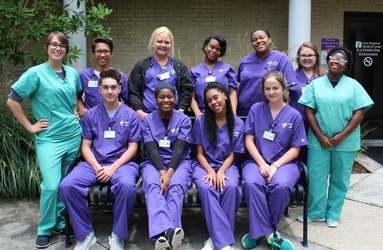 Central Louisiana Area Health Education Center (CLAHEC) collaborated with Lane Regional Medical Center to bring the "AHEC of a Summer" volunteer program to high school students in the area. The program is an excellent tool by which students can explore different health care professions and make decisions about their future based on experience and observation.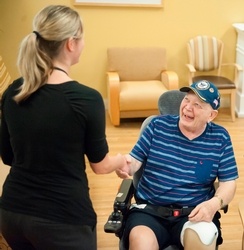 Lane Rehabilitation Center will host an Amputee Support Group on Friday, June 16, from 12-1 p.m., 4601 McHugh Road, in Zachary.