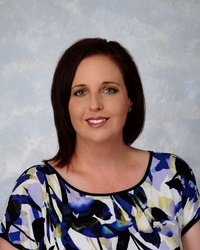 Dr. Michelle Cosse' at Zachary Family Practice has been ranked the #1 primary care physician in the state of Louisiana by People's Health.

Dr. Cosse' scored 4.93 out of 5 stars based on 17 compliance measures related to patient care.

To make an appointment with Dr. Cosse' or one of the other stellar physicians at Zachary Family Practice, please call at (225)654-3607.